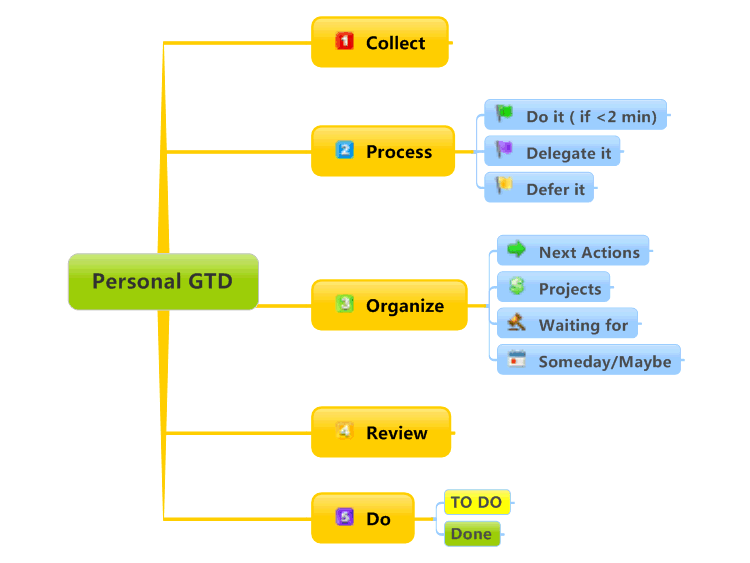 Teens are overwhelmed, partly because they don't yet have the skills to manage the unprecedented amount of stuff that enters their brains each day.  – from LifeHacker.com
"Your mind is for having ideas, not holding them."

"You can do anything, but not everything."

― David Allen, (GTD) Getting Things Done for Teens: Take Control of Your Life in a Distracting World
SUMMARY
This week, I completed a TOK assignment, an art assignment, an English assignment, and a film assignment. I am hoping to do more film by the end of today, and I have been working on a math project with my friend, due next Wednesday.
PRACTICE ROOM (TUTORIALS)
CLASSROOM (THEORY & ANALYSIS)
You are going to learn to develop your own version of David Allen's Getting Things Done (GTD) process in this 'room.'
The idea of organizing a space to make it a mess really clicked with me. Looking back, there were many times where the buildup of things has left me petrified to approach any of them. The other part that really stuck with me is when referring to writing your thoughts down, Allen said "Don't have a thought twice." When I get stressed out certain thoughts tend to keep bouncing back and forth in my head. I'm not talking about self-doubt, but when creating a plan for what I'll do, I will revisit it a couple hundred times in my head instead of writing it down. I do the same with distracting thoughts and social situations, revisit and dissect them until I'm exhausted by the idea. I imagine I could make a lot more time for myself, looking at it this way.
Examine Two GTD Maps: Basic and Detailed
Detailed map by guccio@文房具社 icensed under CC BY-NC 2.0
Basic map from BiggerPlate.com embedded below
GTD-based Trusted System
OUTSIDE (PRODUCTIVITY & THE BRAIN)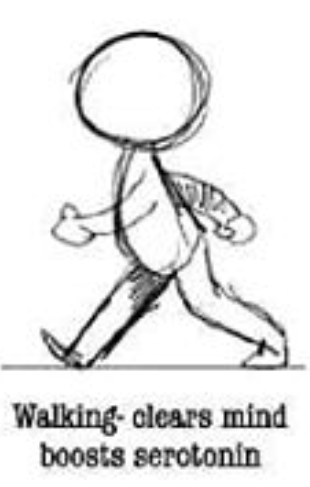 OPTIONAL EXERCISE
WHAT I LEARNED and PROBLEMS I SOLVED
I learned that 'time-saving' is the wrong word since time is never the issue. The organization, not only of time but of our surroundings, is what contributes to the space to breathe we can achieve.
I was struggling to get anything done and assignments, like this one, went unfinished. I used the system I made and have been working slowly through all of them, with my pace getting faster as I go.